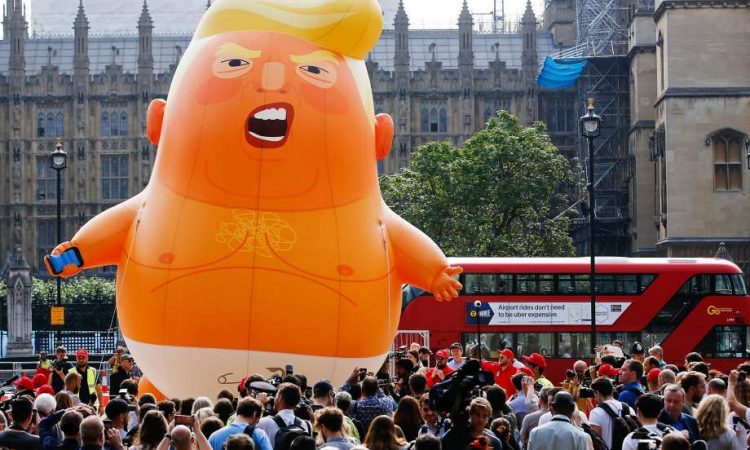 Here are some groups I whose missions I support, I hope you will too.
Economic and financial reform
Tax Justice Network is an independent international research and lobbying network launched in 2003.  The network's core mission is to highlight and influence a wide range of issues related to tax, tax havens and financial globalisation, pushing for just, systemic change.
The Roosevelt Institute is a progressive USA based think-thank and network that campaigns for economic and corporate reform. They support "accountable capitalism', which would see governance law changed to broaden corporate obligations beyond shareholder returns to also include social impact and other stakeholders interests (such as employees).
Climate Action 100+ is an investor initiative launched in 2017 aiming to influence the world's largest corporate greenhouse gas emitters to take necessary action on climate change. More than 370 investors with over $35 trillion in assets collectively under management are engaging companies to curb emissions, improve corporate governance and strengthen climate-related disclosures.
Eco-activism
The Australian Greens. I am a long-standing member of The Greens. The Australian movement grew out of the grassroots, activist campaign to save Lake Pedder in Tasmania in 1972, making us the oldest Green Party in the world. The party credo is "Care for people, care for the earth".
The Sierra Club is America's biggest and oldest environmental lobby group.
I Love Mountains  American group opposed to the ecologically and socially devastating practice of mountain top removal mining in the Appalachians.
Broad based positive change groups
One Billion Rising is an international movement of thousands of groups and individuals wanting to end violence against women.  One in three women around the world will be either beaten or raped.  The rising up and valuing of the feminine in the 21st century is a much needed spiritual and political revolution.
GetUp is an Australian independent, grass-roots community advocacy organisation with over half a million members. GetUp aims to build a more progressive Australia and has had spectacular success using the internet to harness grassroots action and funding to positively influence government policy and corporate behaviour.

Avaaz is an international grassroots internet based movement that now has over 21 million members worldwide.  It is a real, articulate and vital influence on the world political agenda, mobilising ordinary people to stand up for important human rights and ecological sustainability issues which would otherwise not reach the mainstream media.
Compassion in Politics was founded in the UK in 2018. The group aims to build "a movement dedicated to changing the political debate from one based on ideas of greed and competition to one built on compassion, empathy, and cooperation."
Start Some Good is a crowd/ peer funding website for social entrepreneur groups who want to get some positive change happening in their local or international communities.  Founded by Australian friend and visionary Tom Dawkins.