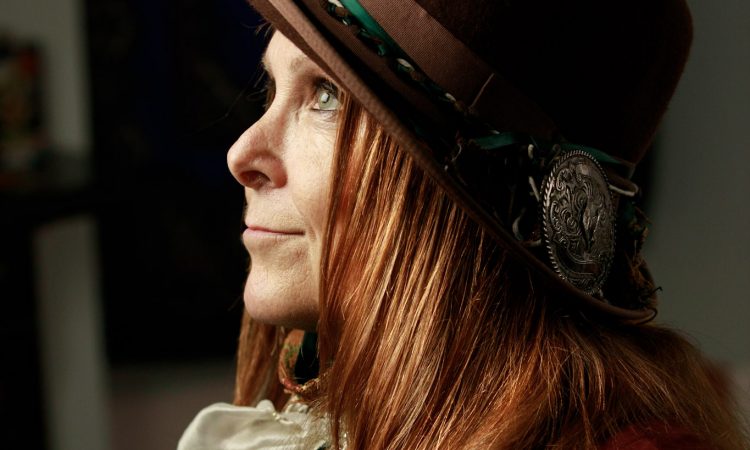 I am an Australian musician, composer and producer who has released twelve albums of my own music (including on major labels), in styles ranging from electronica to psychedelic folk, rock and country. Along the way, I have also written songs and soundtracks for film, TV and theatre – from world beats for Lonely Planet TV travel series to chamber music atmospheres for Parisian fashion shows.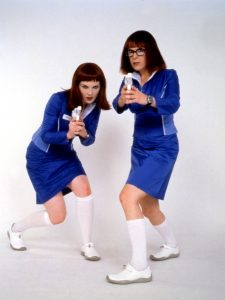 My electronic duo B(if)tek (1996-2003) were described as 'Australia's greatest electronic music innovators'. As part of B(if)tek, I toured with the Beastie Boys, recorded with legendary TV show Twin Peaks chanteuse Julee Cruise, played sell out shows at the Sydney Opera House and other large festivals around Australia, and was nominated for an ARIA, Australia's equivalent of a Grammy Award. I also released self-styled 'hillbilly house' and fizzy lo-fi electro-lounge music via my solo moniker Artificial, as well as writing Pigeon Coup, a Crumb-esque comic series satirising the Australian electronic underground (illustrated by Aaron Doty and endorsed by Jim Woodring).
From 2000 – 2003, B(if)tek developed, promoted and hosted our own annual awards for electronic arts, the WINK awards, which attracted hundreds of entries from all around the world.
In 2004, I changed musical direction and established a five piece psychedelic folk band called Dust. Dust's debut album Songs was released in August 2007 and was hailed by various reviewers as "intoxicating" "astonishing", "marvellous", " a new genre".
In December 2007, I teamed up with video artist/ photographer and singer Tanya Andrea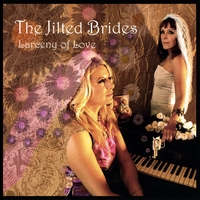 Stadelmann and formed The Jilted Brides. The Jilted Brides produced an album Larceny of Love in less than six weeks, and on the strength of that album, we were invited to be artists in residence at six artist colonies around the USA, as well as perform at several venues and festivals. From November 2008, I was an artist in residence at Pittsburgh Filmmakers/ Arts Center, where I was based for three years.
In between working on my albums, I have undertaken numerous commissions for film, TV, theatre and other purposes. These have included providing scores to feature length films, sound design for multimedia installations, music for planetarium shows and remixes for other artists. More detail on my output can be found in my resume.
After arriving in Pittsburgh, I began to concentrate on writing and presenting for film, TV and radio. With two other colleagues (a filmmaker and a graphic designer) I founded a multimedia/ video production company called Glee Club Productions. I started work on a book based on my blog Jilted Brides in America, and sporadically undertook interviews with inspiring musicians for my podcast American Music Innovators. In 2010-11, I also made a 'mockumentary/ rockumentary' about a music road trip I took through the Appalachians with an old Australian music buddy Lucy Foley. Skeltys and Foley: The Journey of the Band of Discovery has since gone on to win awards and screenings at film festivals in the USA.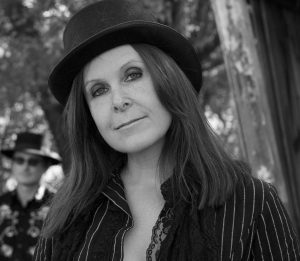 In mid-2011, I returned to Australia and reformed a version of my old folk-rock band, now known as the Dust Revival Band .  By early 2013, we had finished a compilation album called Citizens United which is a collaboration between TDRB and other Australian, American and British artists.
I moved to London in May 2013 to promote Citizens and develop a TV sit com.
In June 2018, I released Deal With Your Disenchantment, my 11th album recorded over 4 years in Los Angeles and London.  It is a 21st century woman's take on Bob Dylan's classic LPs of the '60s/early '70s – all original material.  After performing the album at various venues and festivals around London with my UK band The Disenchanted, I returned to Melbourne in November 2019.
From 2020, my major creative focus was the composition and recording of a rock opera about the financial industry in late capitalism, set in Canary Wharf, London. This project, which also included writing the libretto and associated research, was part of my Phd in Creative Arts at LaTrobe University.   Canary Wharf: the Rock Opera was launched in Melbourne in April 2023, and the complete 50 minute work, including accompanying music film, is presented on a dedicated website. Two albums were produced from this project – the soundtrack album and the full theatrical work. Canary Wharf has been praised by the father of rock opera himself Pete Townshend.
From 2020 – 2022 I also supported the growth of the internationally renowned vintage synth working museum and educational institution Melbourne Electronic Sound Studio (MESS) as their part-time business development officer.